Children's Tuition Fund (CTF) supports ACSI's various state-based Scholarship Granting Organizations (SGOs) established under the ACSI Children's Education Fund. We seek to work in concert with schools, contributors, and parents to bless students by improving their educational opportunities through relationship-oriented financial assistance. We currently operate tax credit scholarship programs in AL, IL, NV, PA, RI, and VA. As more states pass legislation promoting these scholarship programs, we are poised to expand. See the state list below to find out more about our current programs.
---
The government mandates that every child should be educated. But historically, only well-to-do parents have been able to consistently get their kids access to the best schools. That's changing. Below-the-radar programs in several states, including Illinois, are opening doors for the students who need them most. In August, 2017, the Illinois Legislature passed the Invest in […]
More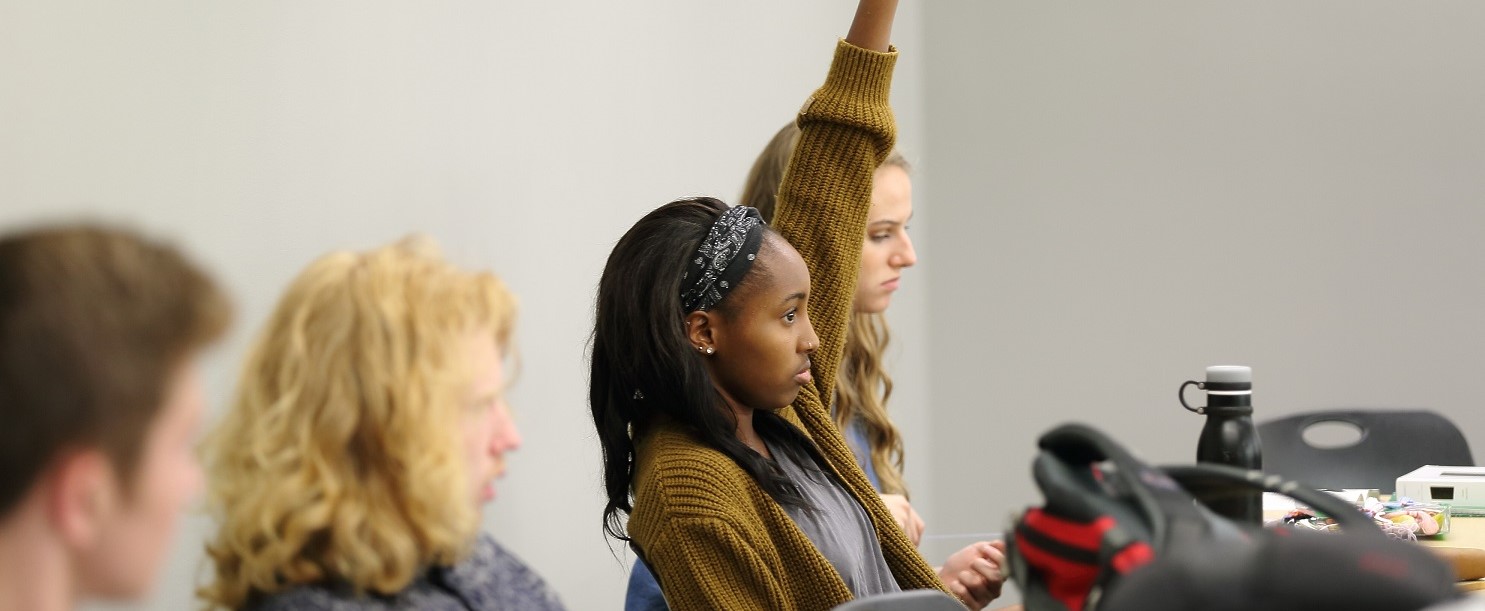 ---
After 15 years of working in the field of Christian education, and being a parent of Christian school students myself, I'm convinced that few things provide more hope to our country or our world than teaching Jesus to our kids. A true Christian school is set up to think, create, feel, design curriculum, present lessons, disciple kids, […]
More
Keep up-to-date with new state offerings, changes to programs, deadlines and more.