Children's Tuition Fund (CTF) supports ACSI's various state-based Scholarship Granting Organizations (SGOs) established under the ACSI Children's Education Fund. We seek to work in concert with schools, contributors, and parents to bless students by improving their educational opportunities through relationship-oriented financial assistance. We currently operate tax credit scholarship programs in AL, IL, NV, PA, RI, and VA. As more states pass legislation promoting these scholarship programs, we are poised to expand. See the state list below to find out more about our current programs.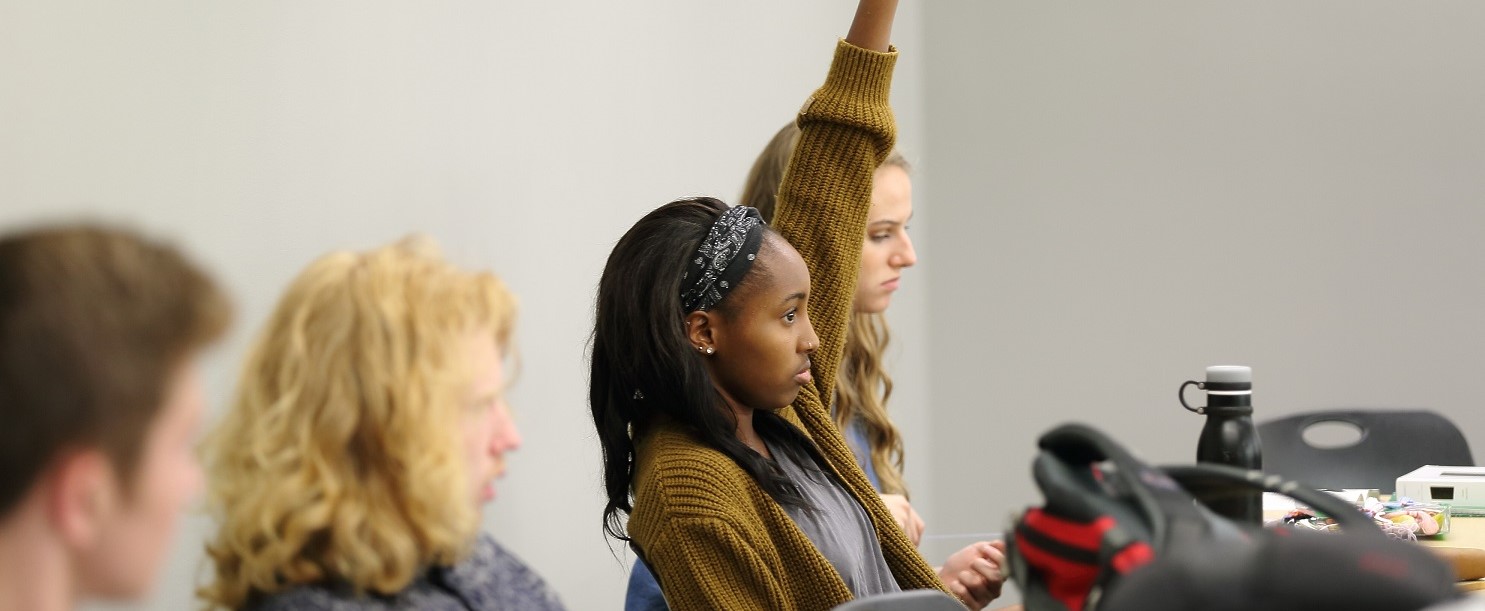 ---
I'm going to start with my presupposition: If a school participates in parental choice, it has a duty to actively engage in politics. I do not mean dipping a toe in the proverbial pond of politics, but actively engaging in local and state politics and calling its school community to involvement as well. Paying Attention […]
More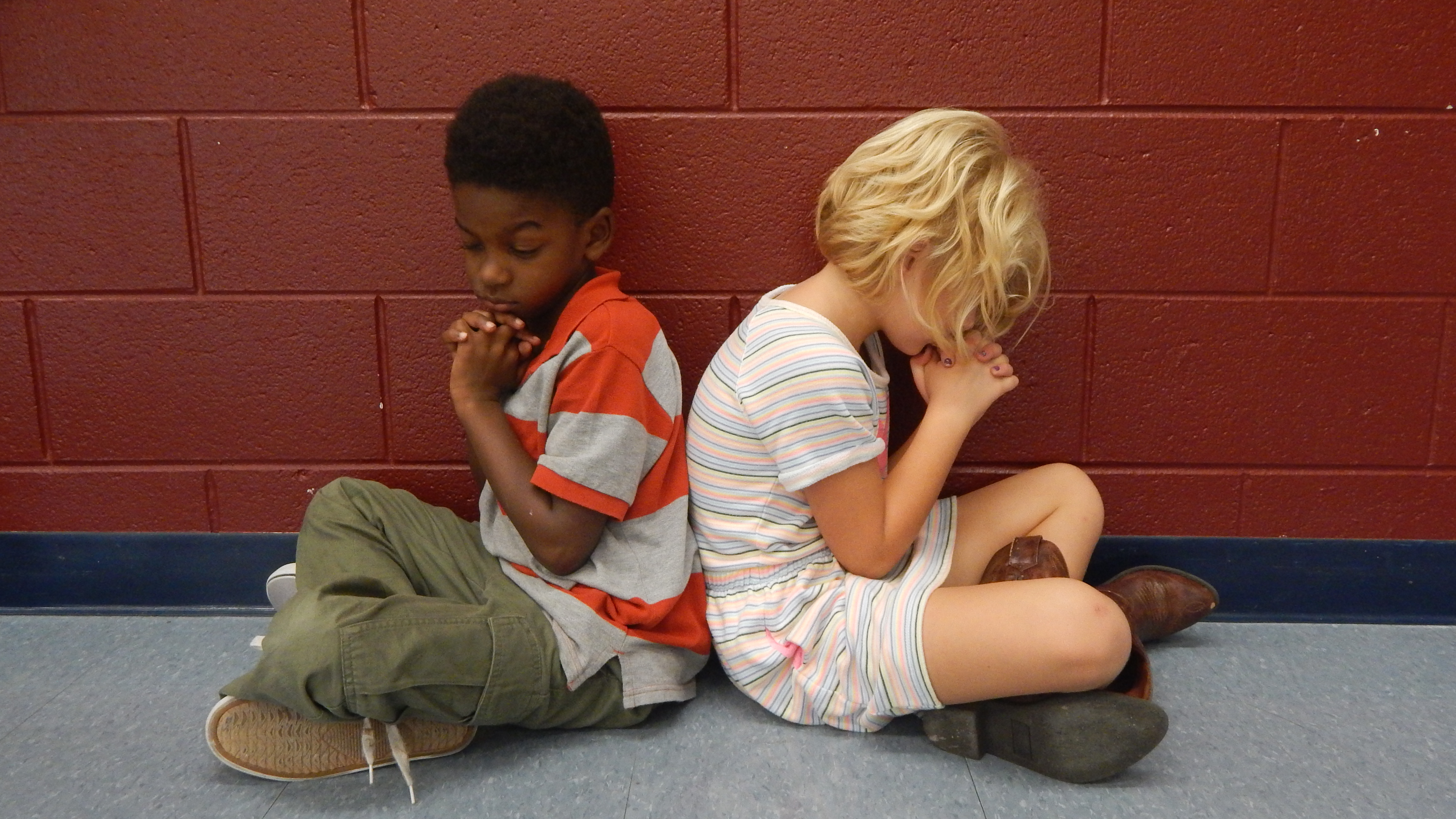 ---
We believe access to quality education is the most pressing civil rights cause of our time. Our society fails when a child is denied a quality education. Statistics show that, unfortunately, many do not overcome that societal failure and the ramifications often linger for generations. Deserving, motivated, capable students are hopelessly stuck in an educational […]
More
Keep up-to-date with new state offerings, changes to programs, deadlines and more.