Children's Tuition Fund of Virginia
The Association of Christian Schools International has established a scholarship program to help remove financial barriers that face many families in accessing Christian schooling. The Children's Tuition Fund (CTF) provides economic assistance in the form of scholarships to allow children of qualifying families to attend ACSI member and non-member schools. Largely based on business tax credits through the Educational Improvement Tax Credit (EITC) program of Virginia, this scholarship program supports scholarships for students in kindergarten through 12th grade. CTF provides three types of tuition assistance: General Scholarships, Exceptional Student Fund Scholarships, and EITC Designated Scholarships.
The CTF of Virginia, established in 2013, provides scholarships for economically disadvantaged children as well as for special-needs children to attend approved member Christian schools in Virginia. If you or your business or corporation would like to donate, or if you are an ACSI member school in Virginia and would like to apply to be an approved school to receive these funds, email the Program Administrator or call 719.867.0247.
School Documents
Scholarship Limits by School Division 18-19
CTF Frequently Asked Questions
Electronic File Transfer (EFT) form
Donor Information and Documents
If you are interested in making a donation, please complete the Preauthorization Form and email to program administrator(to upload directly into the VA DOE database) or mail directly to: Virginia Department of Education, 25th Floor, Attn: Scholarship Tax Credit Program, P.O. Box 2120, Richmond, VA 23218-2120.
Once you receive your Approval Letter from the VA DOE, complete Part I and include with your donation (either attach online or mail with check/credit card/Securities Transfer). Mail contributions to Children's Tuition Fund of Virginia, 731 Chapel Hills Drive, Colorado Springs, CO 80920.
When giving through a Securities Transfer please complete this form and submit with a letter of transfer from the broker and your state Approval Letter. Submit electronically to program administrator or mail to above address.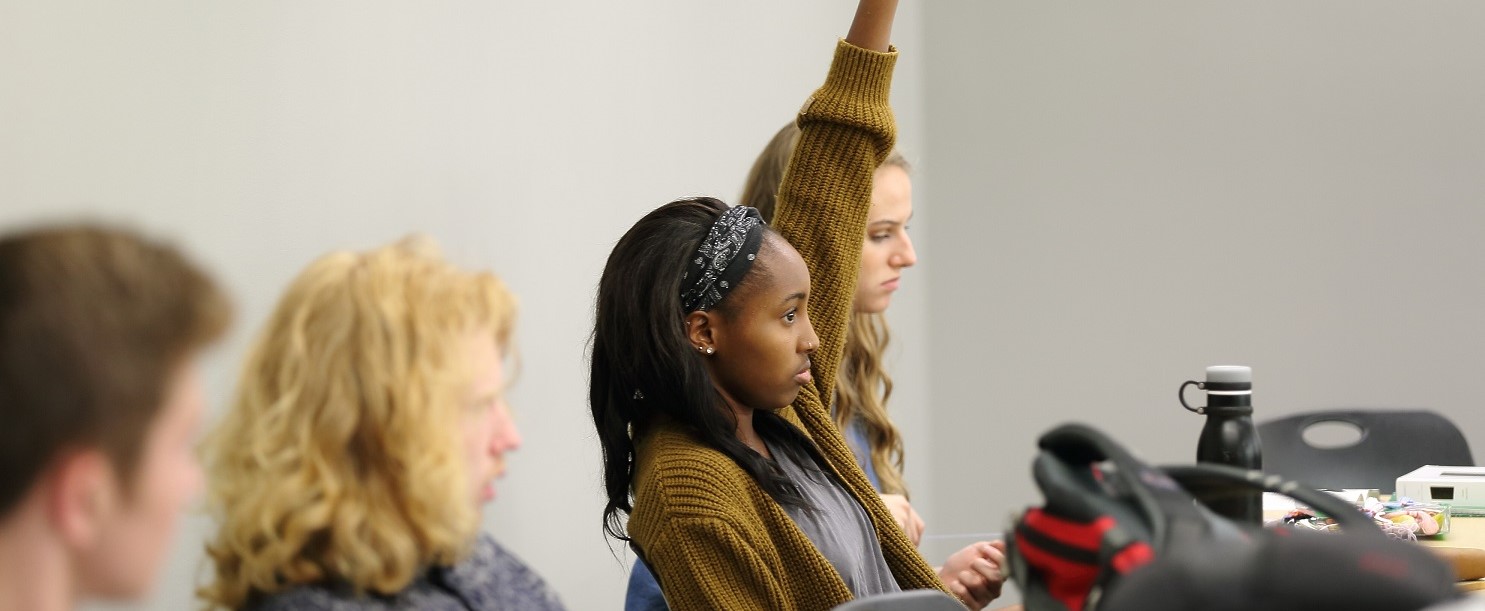 ---
After 15 years of working in the field of Christian education, and being a parent of Christian school students myself, I'm convinced that few things provide more hope to our country or our world than teaching Jesus to our kids. A true Christian school is set up to think, create, feel, design curriculum, present lessons, disciple kids, […]
More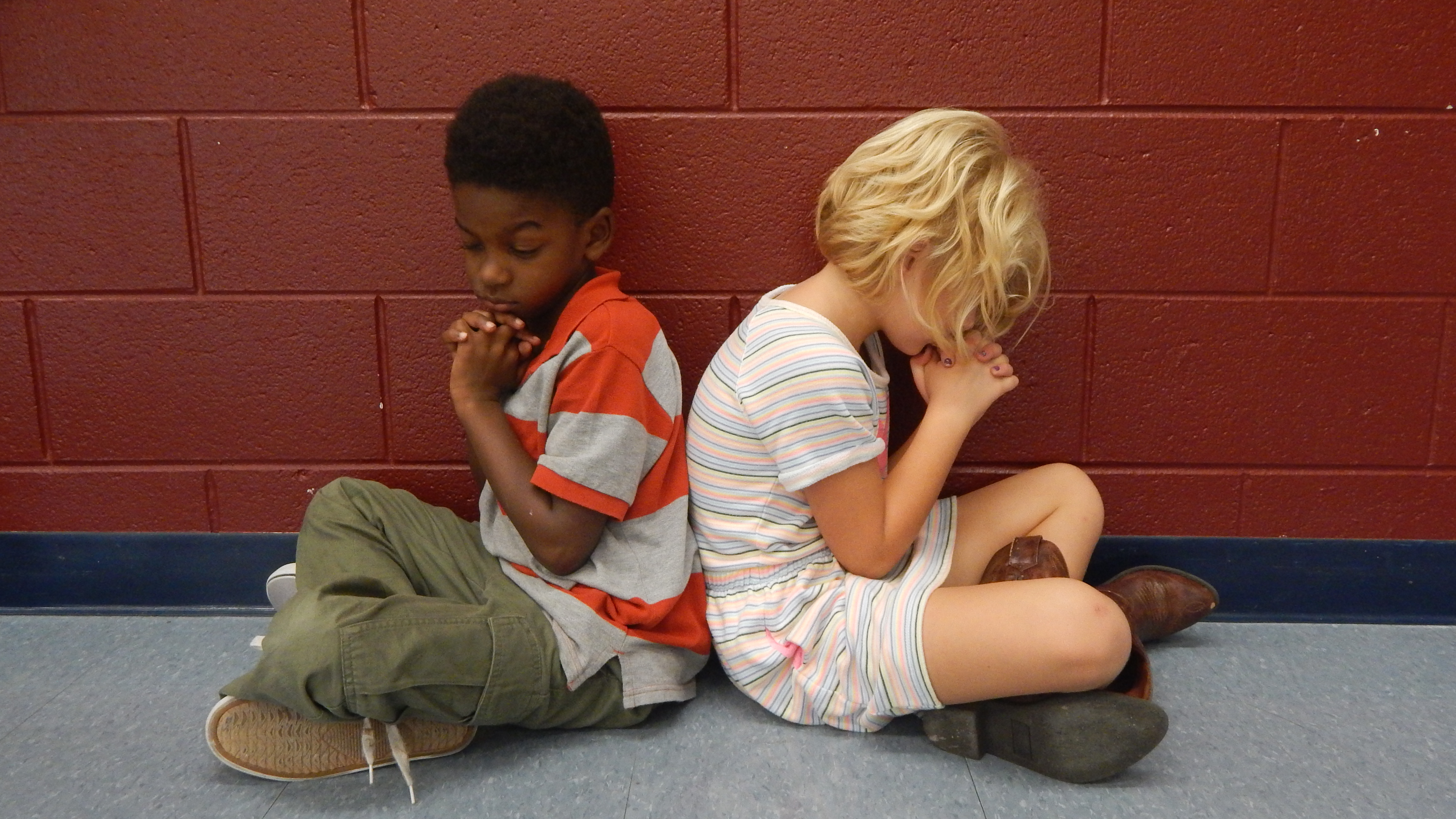 ---
We believe access to quality education is the most pressing civil rights cause of our time. Our society fails when a child is denied a quality education. Statistics show that, unfortunately, many do not overcome that societal failure and the ramifications often linger for generations. Deserving, motivated, capable students are hopelessly stuck in an educational […]
More
Keep up-to-date with new state offerings, changes to programs, deadlines and more.