Children's Tuition Fund of Pennsylvania
The Children's Tuition Fund of Pennsylvania (CTF of PA), established in 2001, is coordinated by ACSI Children's Education Fund, a ministry of ACSI. CTF of PA is a scholarship program that provides tuition assistance for Pennsylvania families with low- to moderate-incomes to attend private Pennsylvania schools. If you or your business would like to participate in the program, email the Program Administrator or call 717.285.3022.
Where do the scholarship dollars come from?
The CTF of PA Scholarship fund is mainly comprised of tax credit contributions from PA-based businesses that are approved to contribute through the EITC and or OSTC programs. (EITC legislation of 2001).
Do families apply with CTF for scholarships?
No, schools receive the money and award it to participating families that have applied at participating schools.
What is the EITC legislation?
The Educational Improvement Tax Credit (EITC) legislation of 2001 established tax credits for eligible Pennsylvania-based corporations and businesses that make contributions to scholarship organizations or educational improvement organizations. These tax credits are awarded to corporations or businesses that pay any of the following taxes:
Capital stock and franchise tax,
Corporate net income tax,
Bank and trust company shares tax,
Title insurance companies shares tax,
Title insurance premium tax,
Mutual thrift institution tax,
Malt beverage tax, and
Personal income tax of S-corporation shareholders, or partners in a general or limited partnership (pass through entities).
How does the CTF of PA benefit schools?
Schools benefit by accepting students whose families meet the eligibility criteria and working with businesses and individuals to contribute to the program.
What are the eligibility requirements for schools?
ACSI member in good standing
Engaged in a formal school improvement plan
Compliance with the EITC and OSTC program rules.
What are the eligibility requirements for participating families?
Participating families are to meet the guidelines established by the EITC legislation, stating that income is not to exceed $77,648 plus $15,530 per dependent child. (Example: for a family with two children, the maximum income allowed to participate in this program would be $108,708). Monies are then allocated based on the individual school's tuition assistance guidelines.
Additional Information
Education Improvement Tax Credit Program
Opportunity Scholarship Tax Credit Program
FAQs About the Tax Credit Programs
SCHOOLS
PRE-K School Registration Form
BUSINESS CONTRIBUTORS
Introduction of CTF for Businesses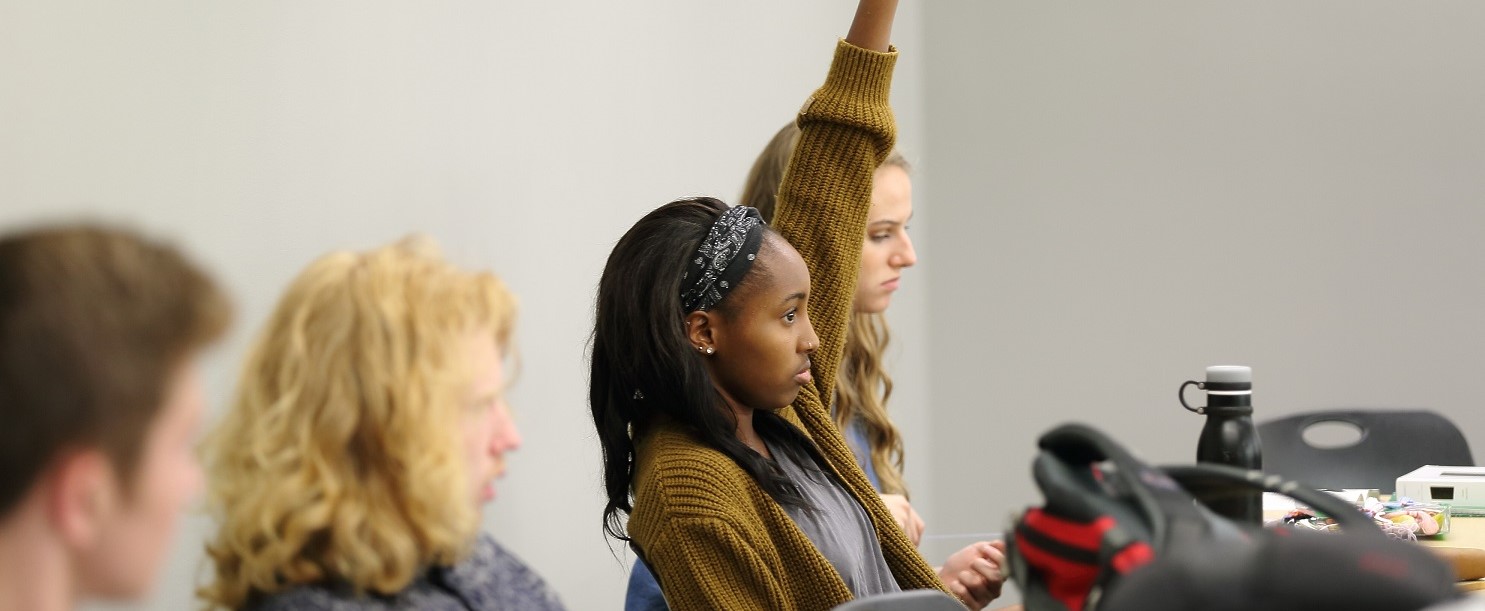 ---
I'm going to start with my presupposition: If a school participates in parental choice, it has a duty to actively engage in politics. I do not mean dipping a toe in the proverbial pond of politics, but actively engaging in local and state politics and calling its school community to involvement as well. Paying Attention […]
More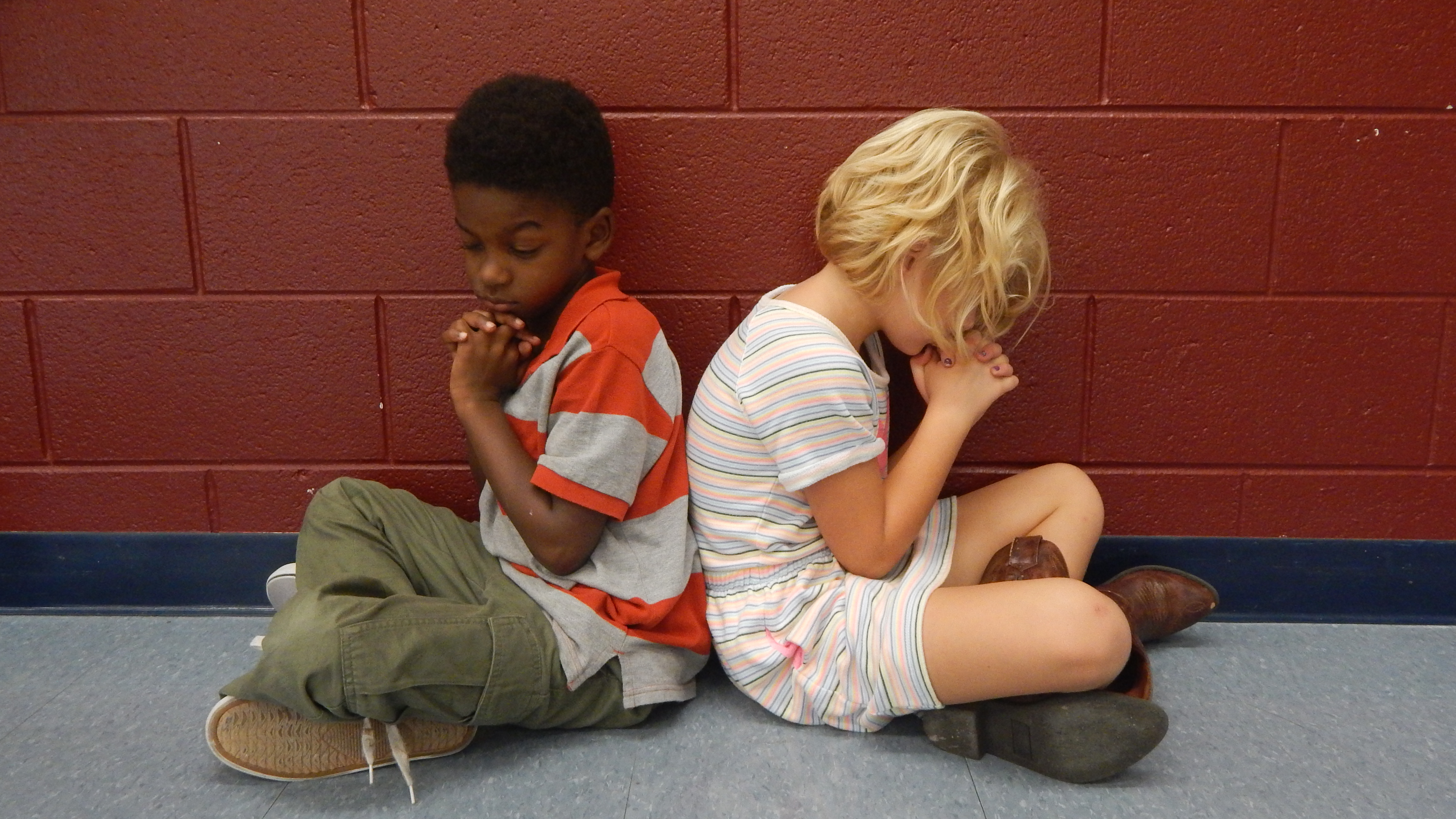 ---
We believe access to quality education is the most pressing civil rights cause of our time. Our society fails when a child is denied a quality education. Statistics show that, unfortunately, many do not overcome that societal failure and the ramifications often linger for generations. Deserving, motivated, capable students are hopelessly stuck in an educational […]
More
Keep up-to-date with new state offerings, changes to programs, deadlines and more.