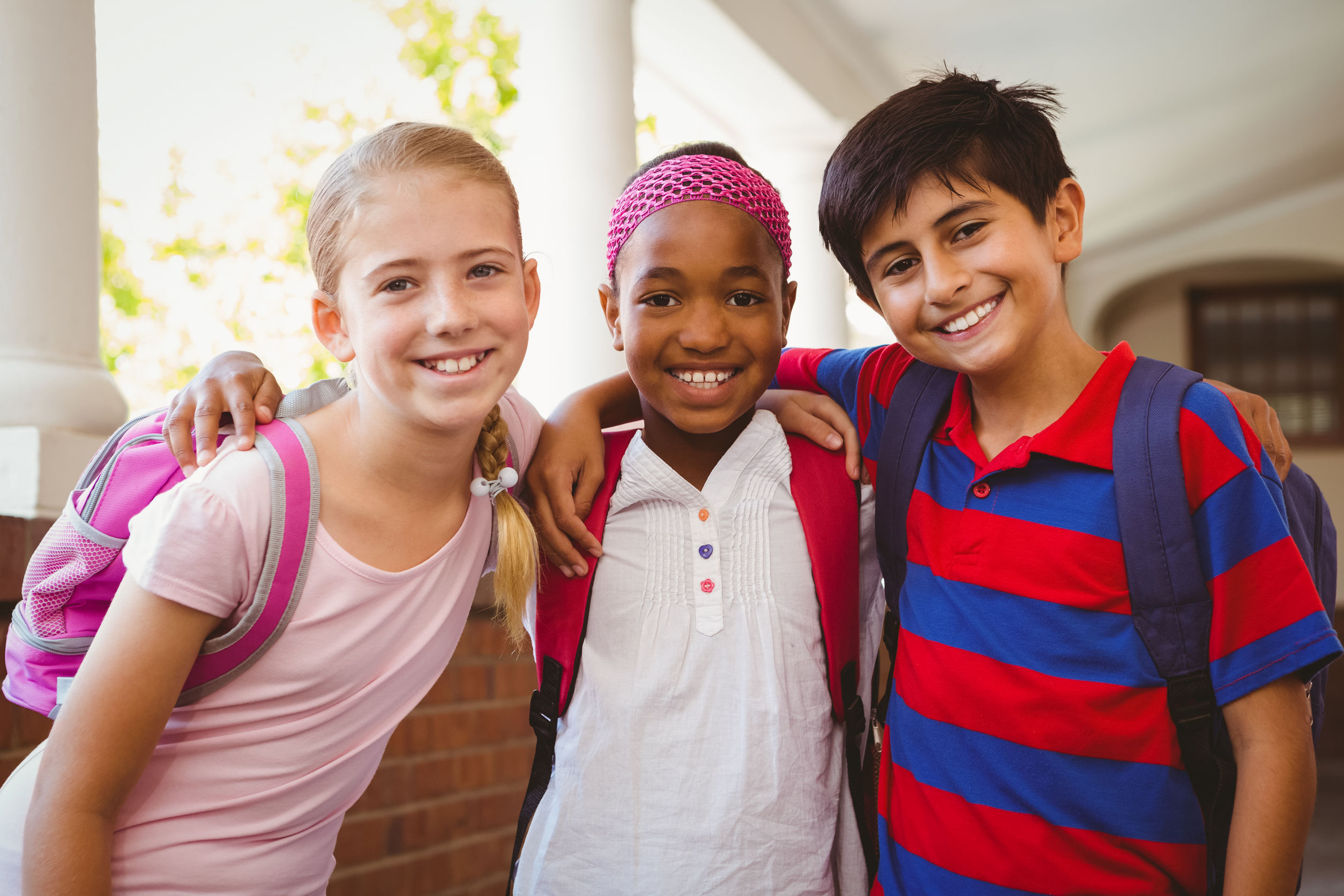 Children's Tuition Fund (CTF), a ministry of ACSI, supports and advocates for educational choice and innovation through scholarship tax-credit programs that provide parents the opportunity to choose an education that is the best fit for their children.
State tax-credit programs, designed to support underprivileged families, vary in the amount and percentage of credits awarded. In some states, businesses alone are permitted to participate. Other states encourage individual contributions. Some programs require that families apply directly with Scholarship Granting Organizations, while others require that schools handle the application process. Whatever the distinctives of the program, all favor lower-income families who want to better the lives of their children.
CTF works in partnership with schools, contributors, and parents to bless students by offering relationship-oriented financial assistance through these programs. CTF currently operates tax-credit scholarship programs in AL, IL, PA, RI, VA, and MO.  As a Scholarship Granting Organization in these states, CTF works directly with contributors (both individuals and businesses) to process and approve tax-credits with the state. We aid schools in raising support and identifying needy families within their community, and ultimately award scholarships to those needy families to open doors of opportunity to deserving students.
As additional states pass tax-credit legislation promoting these scholarship programs, we are poised to expand and are advocating for school choice programs that will allow an increasing number of deserving students to have a choice in deciding on the school that is right for them.