Improve a Child's Chance for Success
The government mandates that every child should be educated, but it remains the parents' right to choose the best options for their children. Practically, though, this has been true only for the well-to-do who can move to a neighborhood with a great school or pay private school tuition. Now, however, the people's representatives have created a clear path for change!
Children's Tuition Fund of Alabama (CTF AL) is a newly-approved Scholarship Granting Organization under the Alabama Accountability Act—school choice legislation that funds scholarships for qualifying low income students to attend the nonpublic school of their choice. In 2016, the Alabama Accountability Act allotted $30 million for state tax credits available to companies and individuals who donate to the tax credit scholarship program. Individuals, C corporations, S corporations, partnerships, and LLCs can donate. Your gift will change a child's life!
Do you pay income tax in Alabama?
Become a Donor!
Become a CTF AL donor and reduce your tax liability by up to 50%. Contributors to our scholarship program receive dollar-for-dollar state tax credit. Give the gift of educational opportunity!
Is your student eligible?
In order to qualify for a CTF AL scholarship for the 2018–19 school year:
First priority is given to students who are zoned for a failing public school. Check this 2018 Failing School List to see if your zoned school is failing. After July 31, we can begin reviewing applications from those who are not zoned for a failing school.
You must provide a copy of your zoned public school letter from the Board of Education OR a signed School Zone Verification Letter from your zoned public school. (Take this 2018 School Zone Verification Form to your school for an authorized signature.)
Families must meet Income Guidelines as determined by law. View these Income Guidelines 2018 for New and Returning students to see if you qualify.
Applications are now closed. We will reopen on March 1, 2019.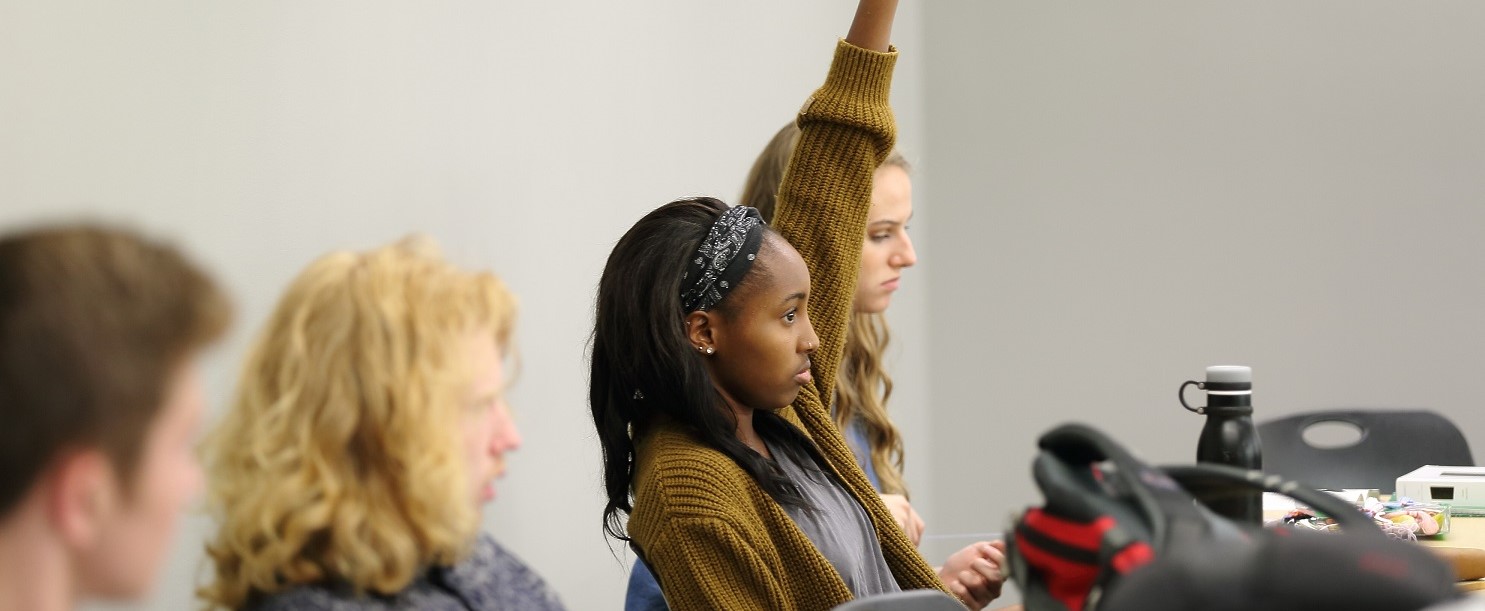 ---
After 15 years of working in the field of Christian education, and being a parent of Christian school students myself, I'm convinced that few things provide more hope to our country or our world than teaching Jesus to our kids. A true Christian school is set up to think, create, feel, design curriculum, present lessons, disciple kids, […]
More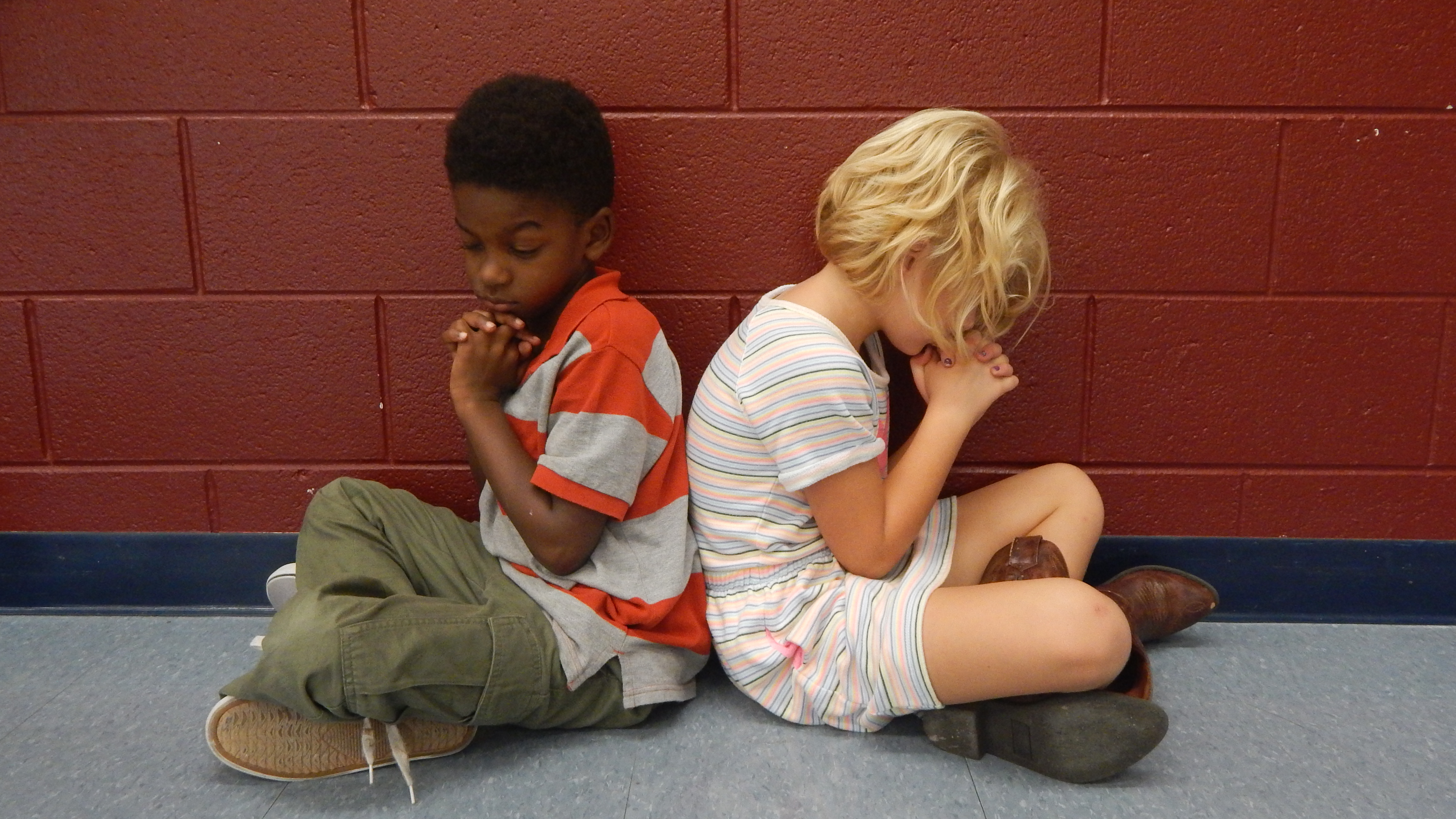 ---
We believe access to quality education is the most pressing civil rights cause of our time. Our society fails when a child is denied a quality education. Statistics show that, unfortunately, many do not overcome that societal failure and the ramifications often linger for generations. Deserving, motivated, capable students are hopelessly stuck in an educational […]
More
Keep up-to-date with new state offerings, changes to programs, deadlines and more.