Support Educational Choice
Established under the ACSI Children's Education Fund, there are currently 6 Children's Tuition Fund Scholarship Granting Organizations (SGOs) across the country. Each Children's Tuition Fund seeks to work in concert with schools, contributors, and parents to bless students by improving their educational opportunities through relationship-oriented financial assistance.
Hear the touching words of 2 scholarship students.
See the Program for Your State
Learn what a tax credit is and how it benefits students in 90 seconds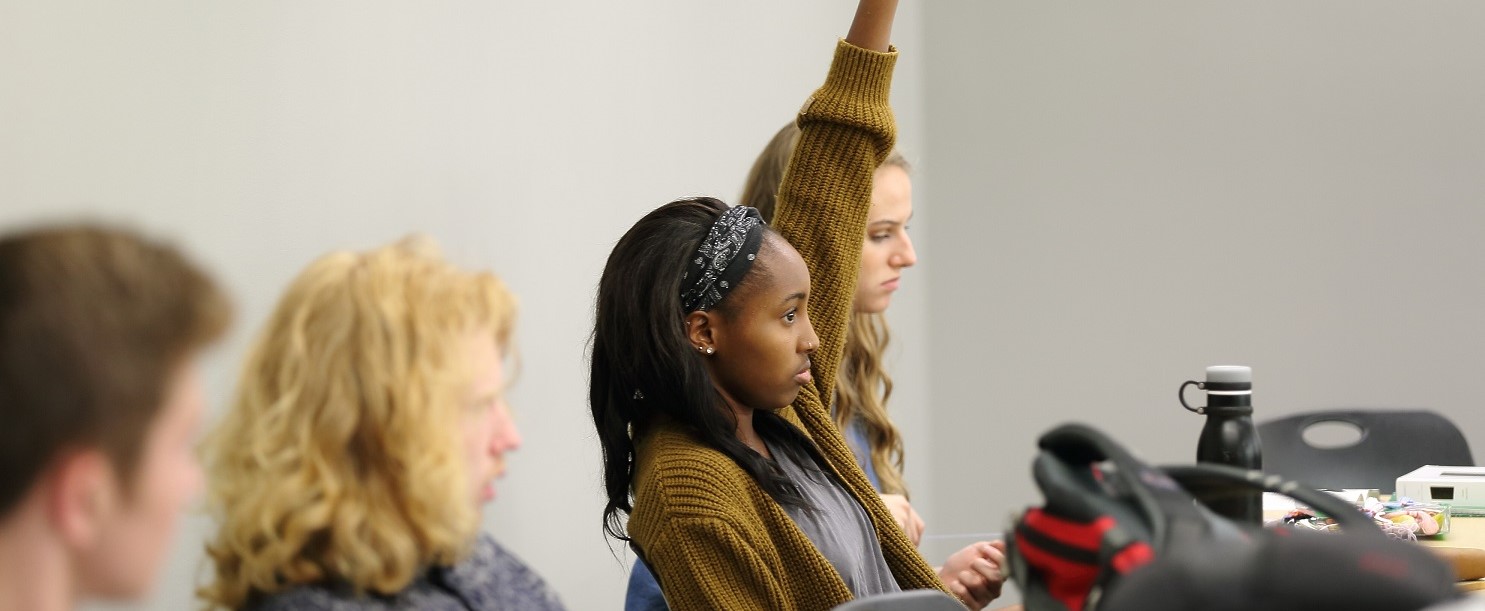 ---
After 15 years of working in the field of Christian education, and being a parent of Christian school students myself, I'm convinced that few things provide more hope to our country or our world than teaching Jesus to our kids. A true Christian school is set up to think, create, feel, design curriculum, present lessons, disciple kids, […]
More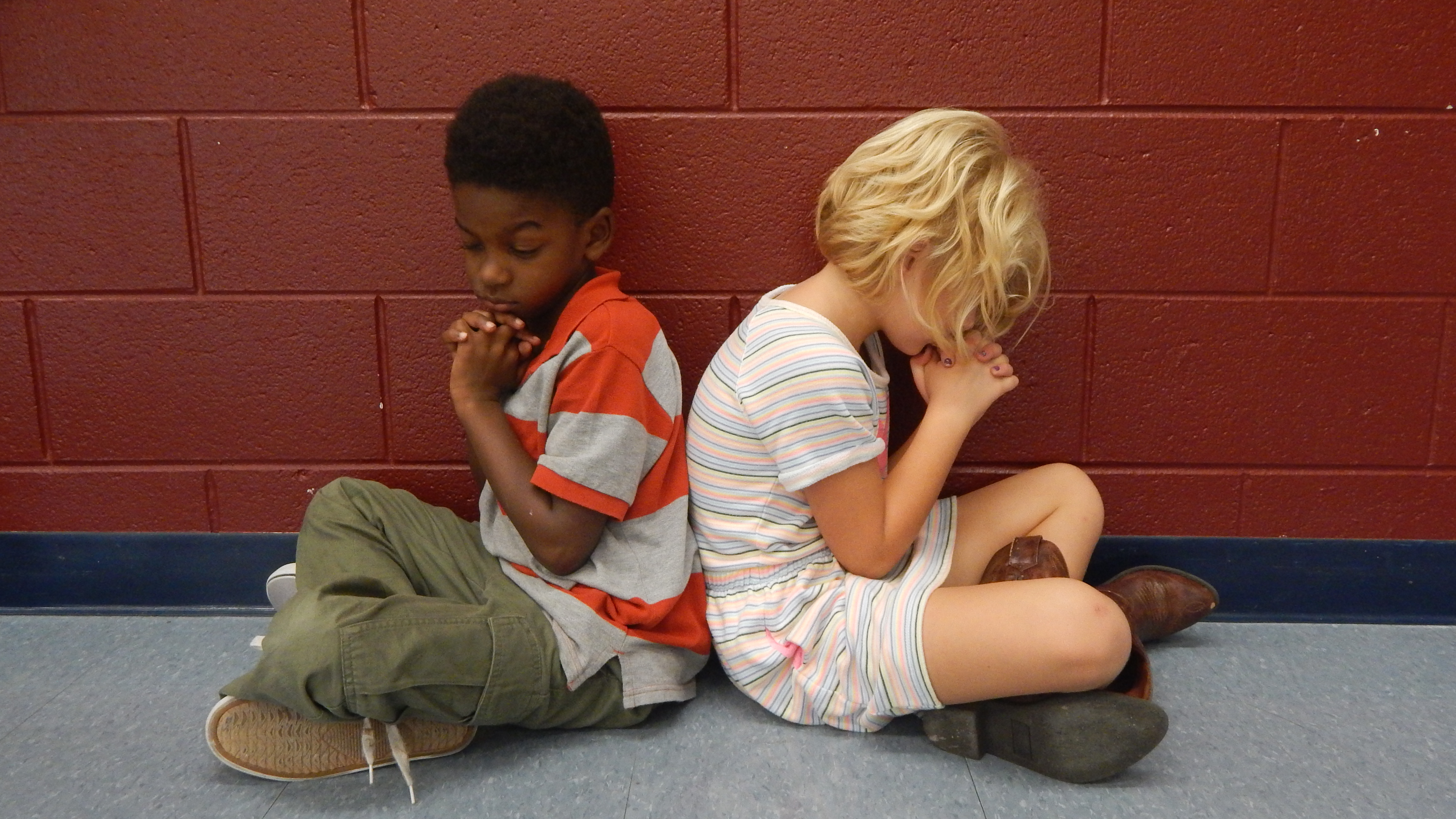 ---
We believe access to quality education is the most pressing civil rights cause of our time. Our society fails when a child is denied a quality education. Statistics show that, unfortunately, many do not overcome that societal failure and the ramifications often linger for generations. Deserving, motivated, capable students are hopelessly stuck in an educational […]
More
Keep up-to-date with new state offerings, changes to programs, deadlines and more.