Contribute to Children's Tuition Fund of Illinois—Make Dreams Come True!
How do you receive a 75% state tax credit? It's easy! For example, if you owe $7,500 in Illinois state income tax and you contribute $10,000 to CTF IL, you eliminate your entire income tax liability because 75% of $10,000 is $7,500. Almost all of your contribution ($9,500) goes to your designated school(s) for scholarships! Both businesses and individuals can participate.
We can accept contributions beginning in 2018 along with certification of those contributions.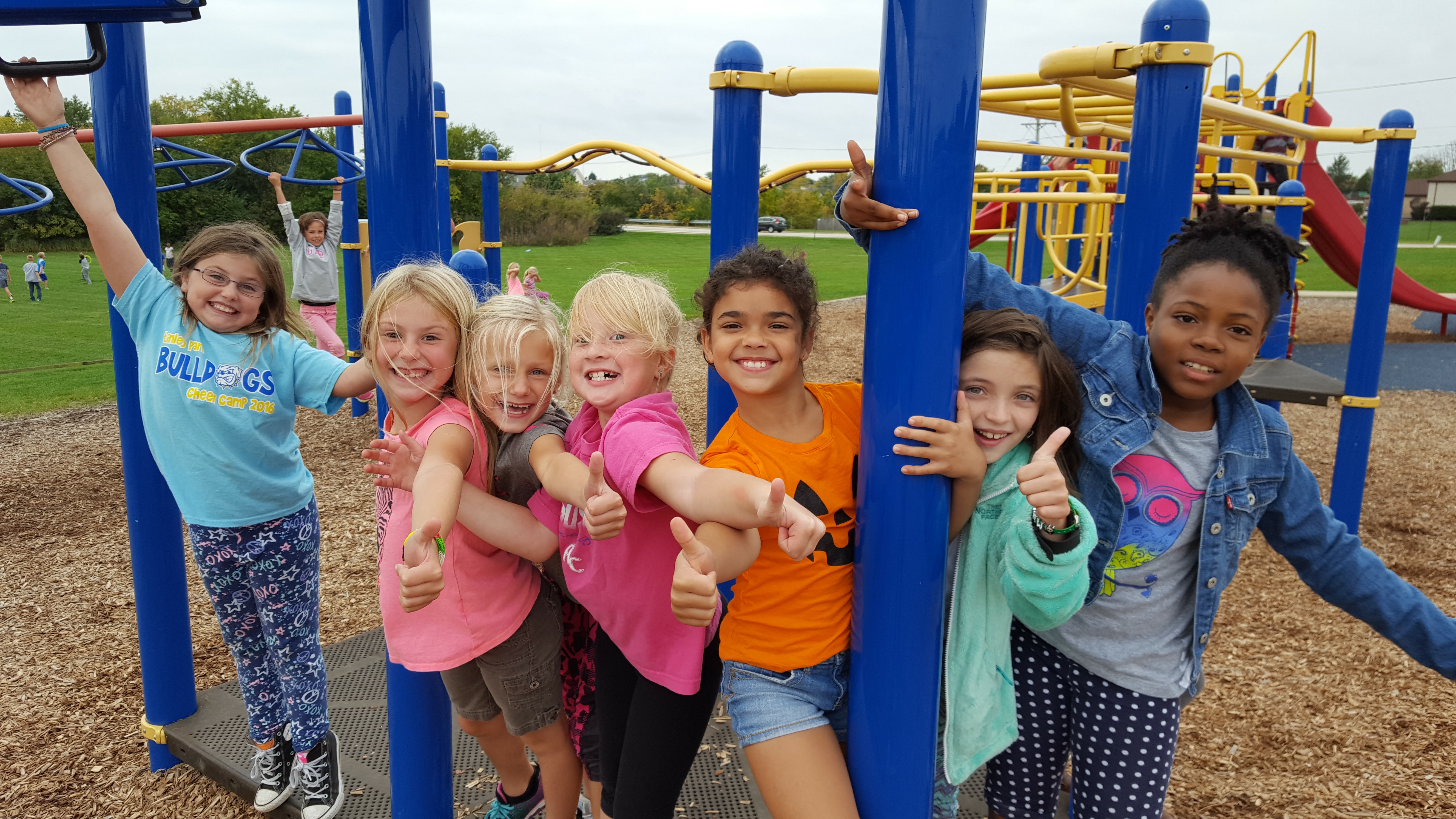 ---
Recently it came to our attention that a state report had added nondiscrimination language that could significantly impact a school's policies and operation. We recognized that signing any reports with the adverse language in it would be tantamount to completely altering schools from who they are and all that they represent. Therefore, we quickly mobilized […]
More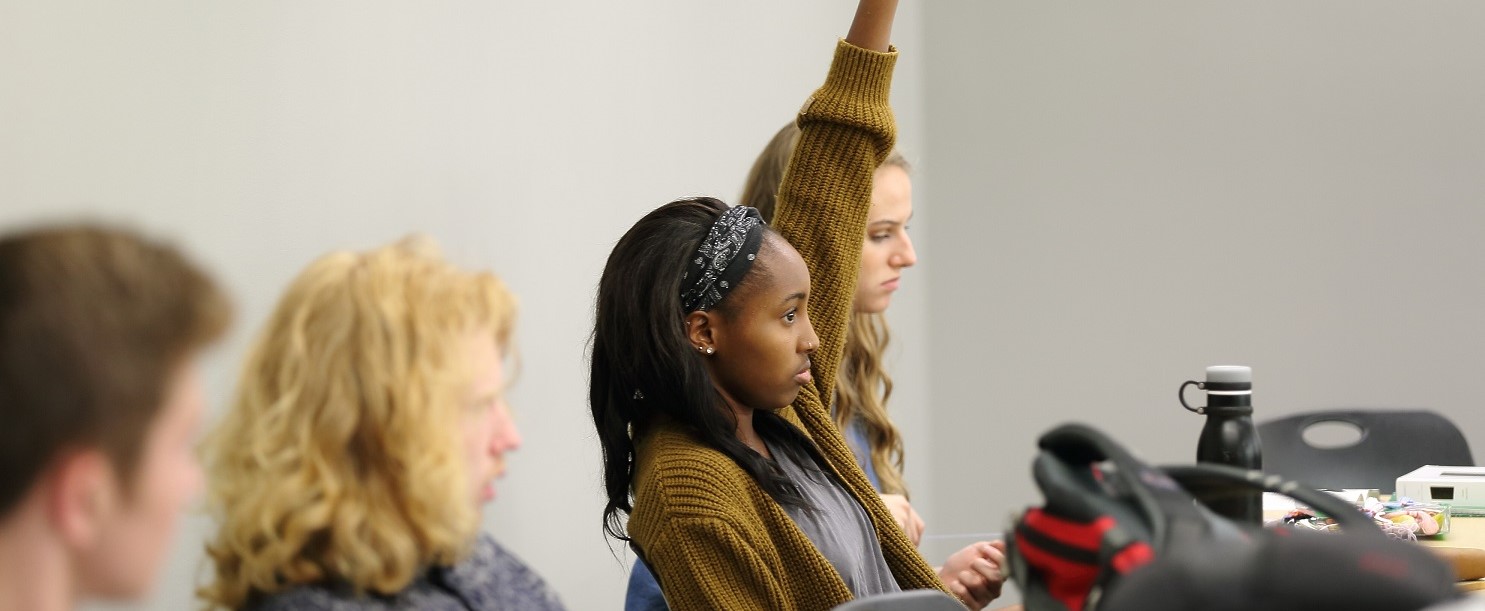 ---
After 15 years of working in the field of Christian education, and being a parent of Christian school students myself, I'm convinced that few things provide more hope to our country or our world than teaching Jesus to our kids. A true Christian school is set up to think, create, feel, design curriculum, present lessons, disciple kids, […]
More
Keep up-to-date with new state offerings, changes to programs, deadlines and more.