Do you pay income tax in Illinois?
Become a CTF IL contributor and reduce your tax liability.
See a contribution example.
Contributors to this scholarship program receive 75% of their contribution as a state tax credit. Give the gift of educational opportunity!
Is your student eligible?
Scholarship amounts vary according to family income. Refer to this
chart
which shows income levels by family size and the corresponding scholarship amounts available. These guidelines will serve as a pre-qualification when applications open on January 22.
Please note—Applying for this scholarship is a separate process from applying to a private school.
How to Apply
Illinois applications are closed for the 2018-2019 school year.
---
The government mandates that every child should be educated. But historically, only well-to-do parents have been able to consistently get their kids access to the best schools. That's changing. Below-the-radar programs in several states, including Illinois, are opening doors for the students who need them most. In August, 2017, the Illinois Legislature passed the Invest in […]
More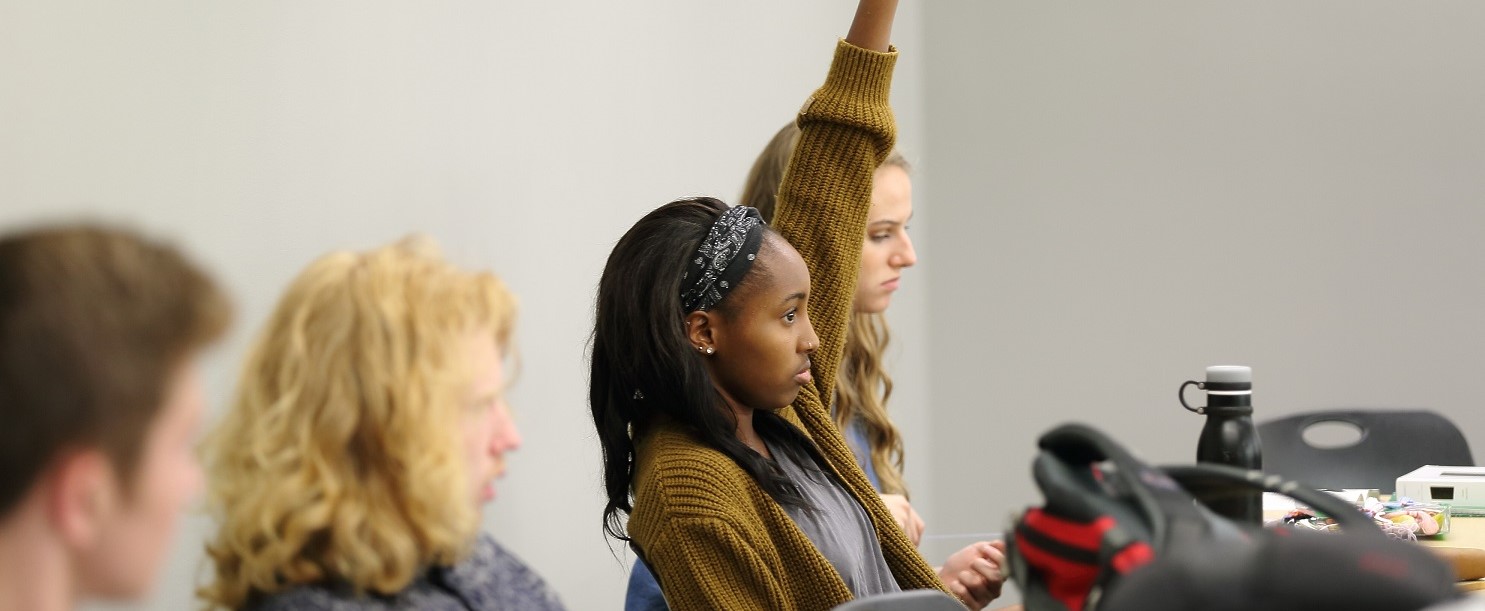 ---
After 15 years of working in the field of Christian education, and being a parent of Christian school students myself, I'm convinced that few things provide more hope to our country or our world than teaching Jesus to our kids. A true Christian school is set up to think, create, feel, design curriculum, present lessons, disciple kids, […]
More
Keep up-to-date with new state offerings, changes to programs, deadlines and more.