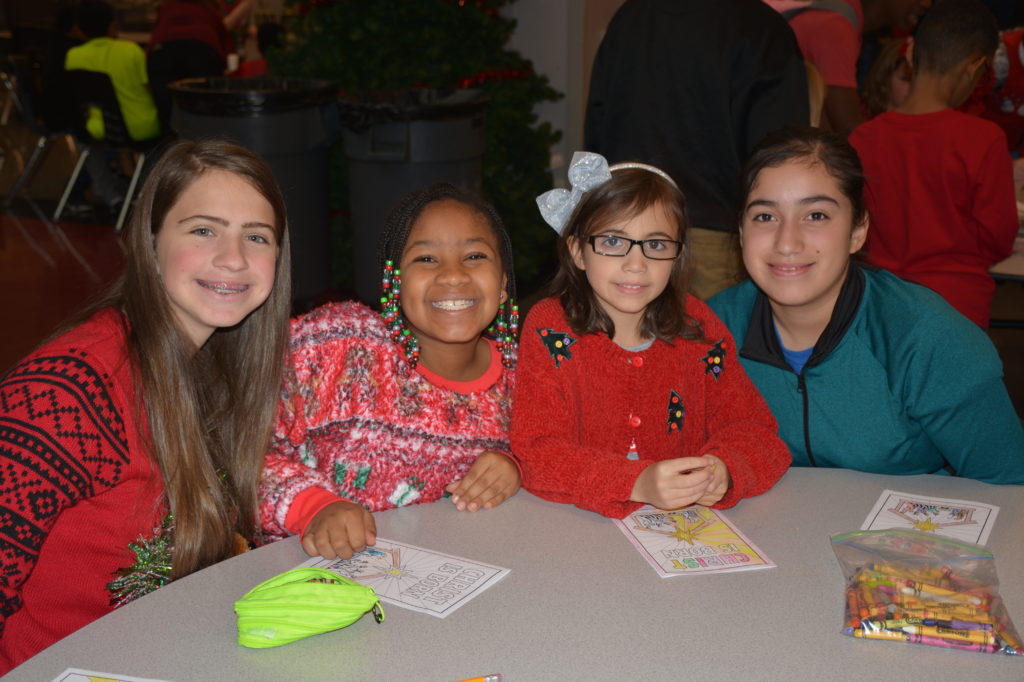 Children's Tuition Fund of Georgia
The Children's Tuition Fund (CTF) provides economic assistance in the form of scholarships to allow children of qualifying families to attend private schools. A ministry started by the Association of Christian Schools International, Children's Tuition Fund serves as a Student Scholarship Organization in six states. First established in Pennsylvania almost two decades ago, the Children's Tuition Fund is a scholarship program that helps remove financial barriers many families face in accessing Christian schooling. The program in Georgia is based on both individual and business contributions that reward contributors with 1:1 tax credits and supports scholarships for students in pre-Kindergarten through 12th grade.
$1,000 for single or head of household
$2,500 for a married couple, $1,250 if filing separately
an individual who is a member of a limited liability company duly formed under state law, a shareholder of a Subchapter 'S' corporation, or a partner in a partnership, the amount expended or $10,000.00 per tax year, whichever is less.
A corporation or other entity shall be allowed a credit against the tax imposed by this chapter for qualified education expenses in an amount not to exceed the actual amount expended or 75 percent of the corporation's income tax liability, whichever is less.
If you or your business or your corporation would like to contribute you may click here to provide us with the data we will need to inform the state of your pledge to contribute. If you need any help, please email the Program Administrator or call 719.867.0247.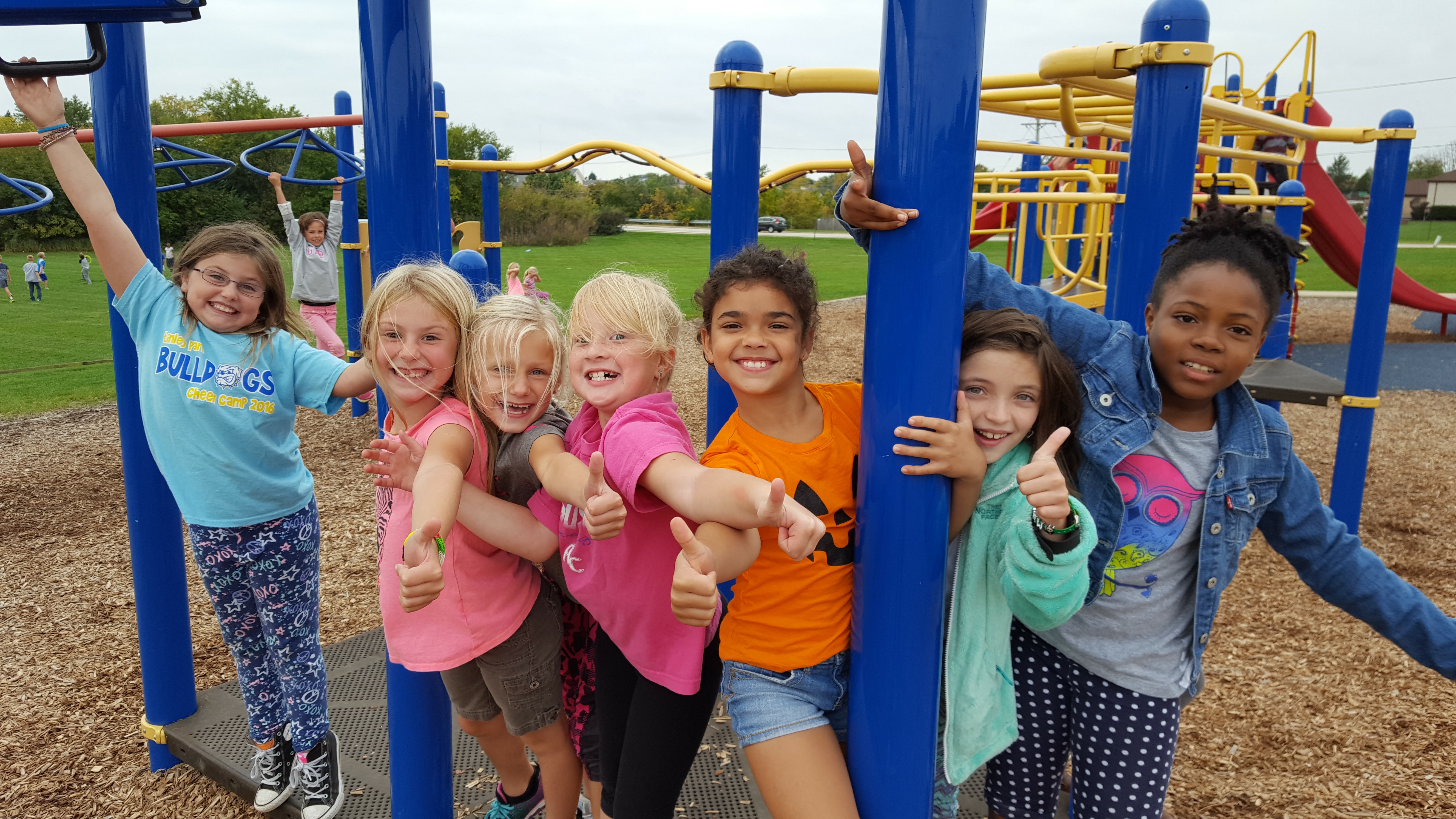 ---
Recently it came to our attention that a state report had added nondiscrimination language that could significantly impact a school's policies and operation. We recognized that signing any reports with the adverse language in it would be tantamount to completely altering schools from who they are and all that they represent. Therefore, we quickly mobilized […]
More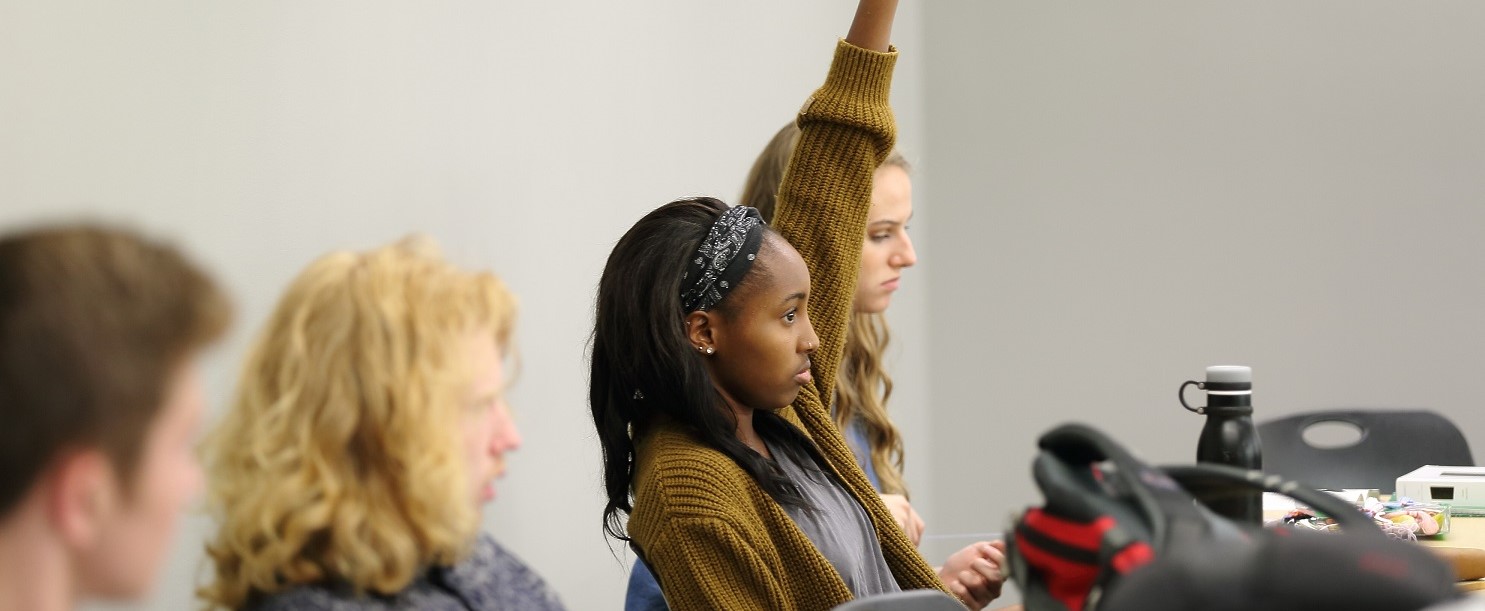 ---
After 15 years of working in the field of Christian education, and being a parent of Christian school students myself, I'm convinced that few things provide more hope to our country or our world than teaching Jesus to our kids. A true Christian school is set up to think, create, feel, design curriculum, present lessons, disciple kids, […]
More
Keep up-to-date with new state offerings, changes to programs, deadlines and more.