The Alabama Department of Revenue has exclusive authority to approve schools to receive Alabama Accountability Act funding. Further information can be found on the Alabama Department of Revenue website.
Additionallly, schools shall be accredited by one of the following regional accrediting agencies or certify that they are actively in the process of applying for accreditation:
Southern Association of Colleges and Schools (SACS)
New England Association of Schools and Colleges (NEASC)
Western Association of Schools and Colleges (WASC)
Middle States Association of Colleges Schools (MSA)
North Central Association of Colleges and Schools (NCA)
Northwest Accreditation Commission (NWAC)
A qualified nonpublic school, if not so accredited, must satisfy all of the following conditions:
Has been in existence for at least three years.
Must comply with all state laws that apply to public schools regarding criminal background checks for employees and exclude from employment any person not permitted by state law to work in a public school.
Is accredited by one of the six regional accrediting agencies or the National Council for Private School Accreditation, AdvanceEd, the American Association of Christian Schools or one of their partnering agencies.
Non-accredited schools shall meet the following standards until they achieve accreditation:

Has daily attendance of at least 85 percent over a two-year period.
Has a minimum ISO-day school year, or its hourly equivalent.
Has a day length of at least six and one-half hours.
Requires all students to take the Stanford Achievement Test, or its equivalent.
Requires all candidates for graduation to take the American College Test before graduation.
Requires students in high school in grades nine through 12 to earn a minimum of 24 Carnegie credits before graduating, including 16 credits in core subjects and additional requirements in health and physical education, fine arts, computer studies, and foreign language. Each credit shall consist of a minimum of 140 instructional hours.
Does not subject special education students to the same testing or curricular requirements as regular education students if it is not required in the individual plan for the student.
Maintains a current website that describes the school and the instructional program of the school.
Annually affirms on forms prescribed by the scholarship granting organization and the department its status financially and academically and provide other relative information as required by the scholarship granting organization or as otherwise required in this act.
No school will be required to enroll any new student. Schools may develop the terms and conditions under which they allow students to enroll whose parents receive an income tax credit. Those terms and conditions may not discriminate on the basis of race, gender, religion, color, disability or ethnicity.
Useful Forms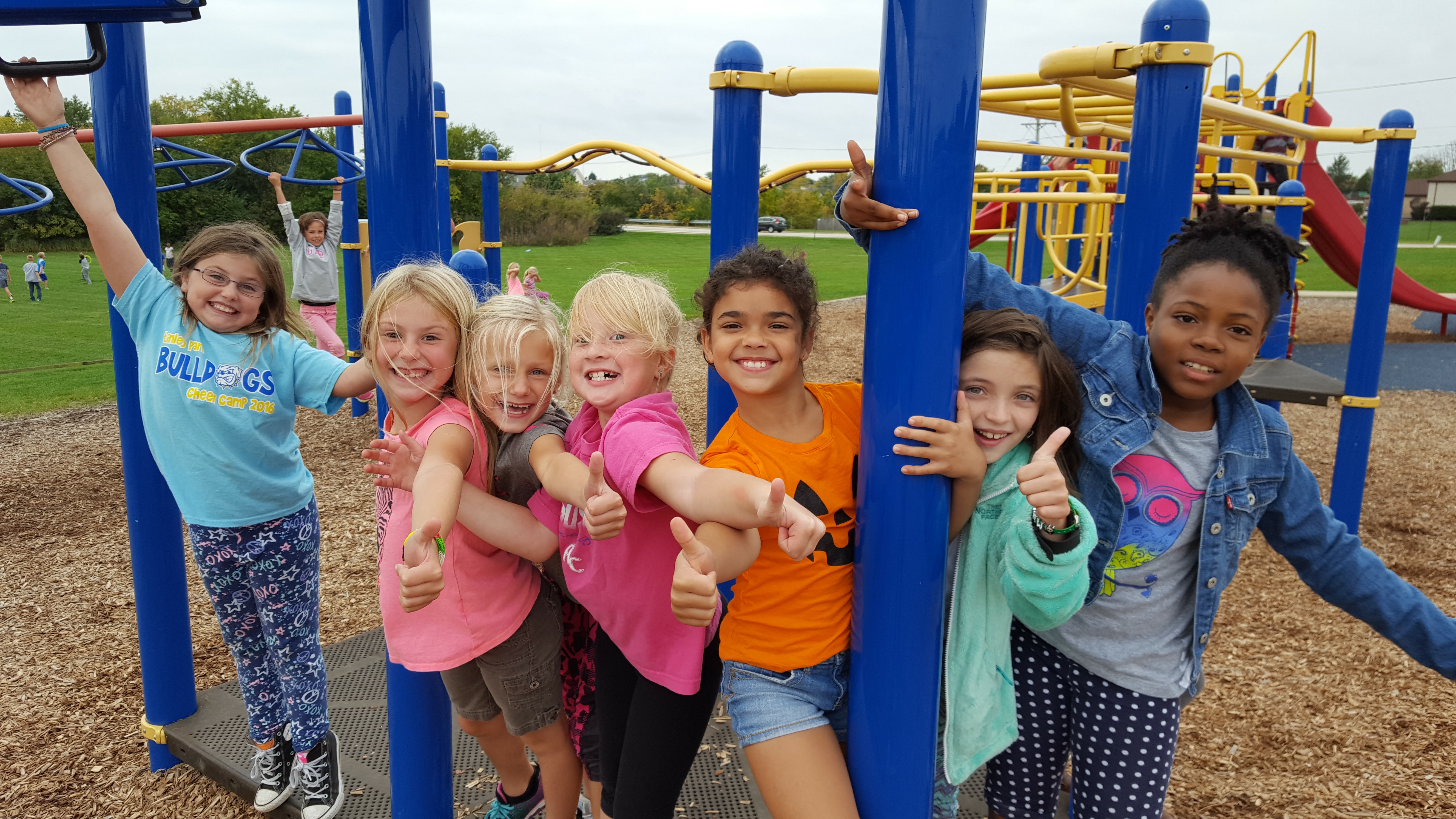 ---
Recently it came to our attention that a state report had added nondiscrimination language that could significantly impact a school's policies and operation. We recognized that signing any reports with the adverse language in it would be tantamount to completely altering schools from who they are and all that they represent. Therefore, we quickly mobilized […]
More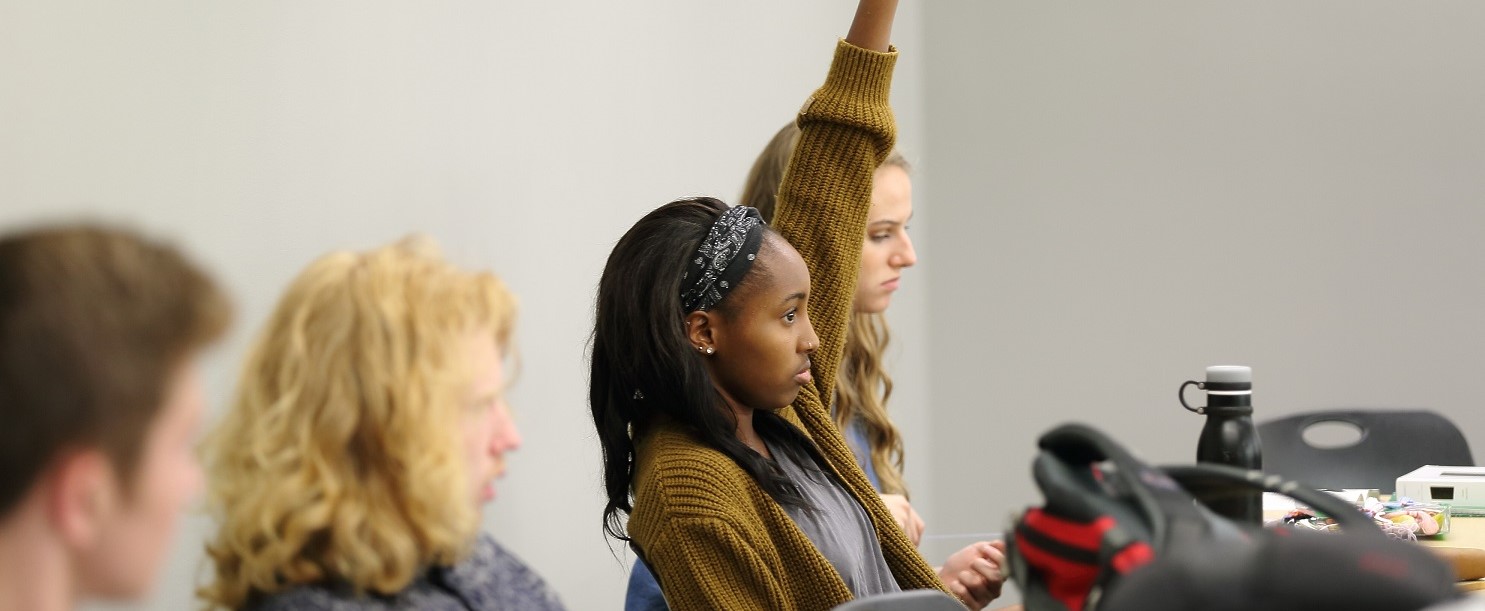 ---
After 15 years of working in the field of Christian education, and being a parent of Christian school students myself, I'm convinced that few things provide more hope to our country or our world than teaching Jesus to our kids. A true Christian school is set up to think, create, feel, design curriculum, present lessons, disciple kids, […]
More
Keep up-to-date with new state offerings, changes to programs, deadlines and more.